Welcome to Emerald Hills Pharmacy
Emerald Hills Pharmacy is a full-service pharmacy with all of the products, services and conveniences of a modern pharmacy but with the charm of days gone by. Our old-fashioned boutique décor is reminiscent of the 1920s and pays tribute to an era when the local pharmacy was all about personal service and being a good steward of customers' health from medications to vitamins.
We honor those old-fashioned values and our commitment to our customers every day by taking the time to counsel them on their health, by seeking out the highest-quality organic and natural products, and by offering top of the line service to our customers.
Unlike "big box" drugstores, Emerald Hills Pharmacy is locally owned and operated and provides friendly service, free delivery, and individual counseling. The pharmacy's primary focus is providing prescriptions, customized medication, medication information, and above all personalized customer service.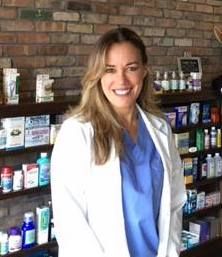 Ivette Bowers, Owner/Pharmacist
Ivette graduated from Nova Southeastern University in 2001. She is President Elect and a board member of the Broward County Pharmacy Association. Her aim is to educate our patients so they can make the best decisions possible regarding their healthcare. Ivette also strives to make her customers feel welcomed and gives them individualized care and attention.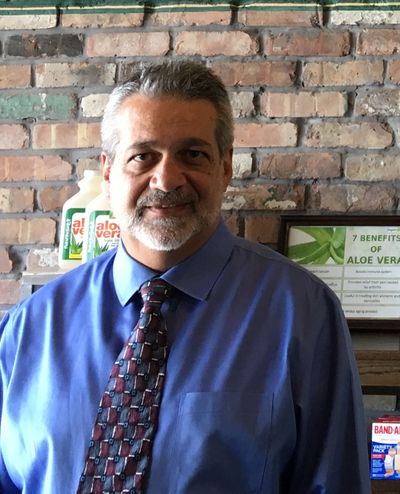 Peter Day, RPh, CPh
Peter graduated from St. John's University in 1981 and has worked with Emerald Hills since 2016. He has also served as an Assistant Clinical Professor at Nova Southeastern University and has a vast knowledge of pharmacy management.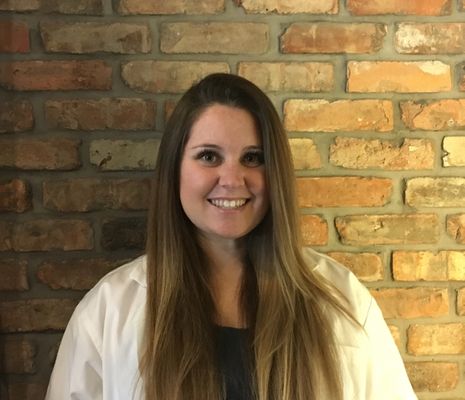 Lauren Rodriguez, Director Of Laboratory Operations
Lauren is a registered pharmacy technician, and started at Emerald Hills Pharmacy in 2015. She takes great joy in making a positive impact on patients lives through compounding. She also trains technicians who have an interest in compounding.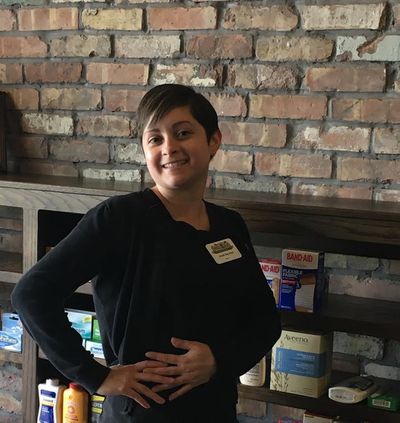 Jinnie Sanchez, Registered Pharmacy Technician/Compounding Technician
Jinnie started at Emerald Hills Pharmacy in 2014, is a registered technician, and helps in the compounding lab. She prides herself in knowing each individual patient by name. Jinnie is extremely efficient and caring towards all of our patients.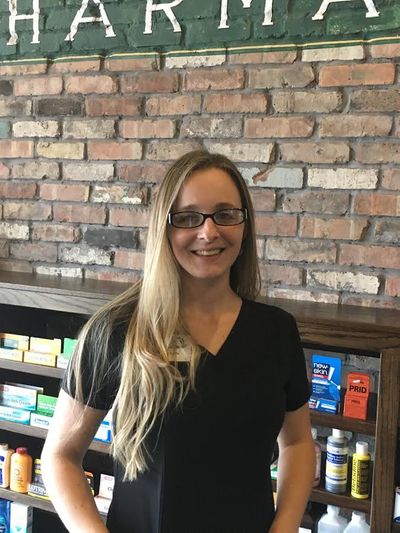 Colleen Sloane, Registered Pharmacy Technician
Colleen began working at Emerald Hills Pharmacy in 2016. She is an expert in front end sales and in charge of all OTC and supplement inventory, in addition to being an excellent pharmacy technician. She has more than 10 years experience in customer service and knows the customers by name.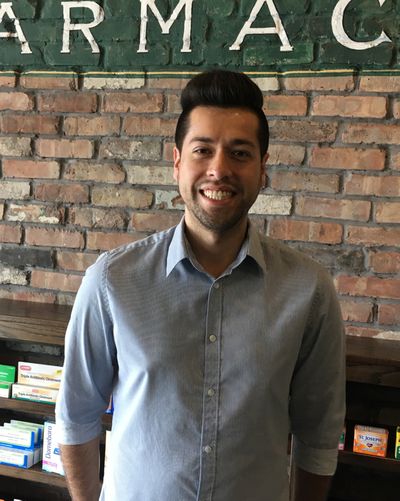 Sven Monterroso, Delivery Driver
Sven Started in August of this year. He enjoys his job and feels he is providing a great service to our patients.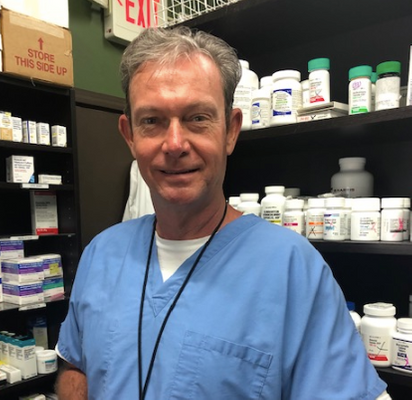 Thomas J. Lawley, Pharmacist
Tom graduated from Nova Southeastern University in 2003 and began working at Emerald Hills Pharmacy in 2018. He has been in the field of pharmacy for over 20 years. He has 16 years of experience as a pharmacist and was a Clinical Pharmacist for 10 years. He has also been compounding since 2013.
Tom is extremely knowledgeable, detailed and conscientious of his work. He loves his profession and in finding solutions and or suggestions to further help our patients.
Brittany Bowers, Registered Pharmacy Technician/Compounding Technician
Brittany has been with the pharmacy since August 2017. She started as a cashier and has worked her way up to compounding medications in the lab. She feels passionate about making medications from scratch for humans as well as your furry friends like dogs and cats!