Welcome to Emerald Hills Pharmacy
Emerald Hills Pharmacy is a full-service pharmacy with all of the products, services and conveniences of a modern pharmacy but with the charm of days gone by. Our old-fashioned boutique décor is reminiscent of the 1920s and pays tribute to an era when the local pharmacy was all about personal service and being a good steward of customers' health from medications to vitamins.
We honor those old-fashioned values and our commitment to our customers every day by taking the time to counsel them on their health, by seeking out the highest-quality organic and natural products, and by offering top of the line service to our customers.
Unlike "big box" drugstores, Emerald Hills Pharmacy is locally owned and operated and provides friendly service, free delivery, and individual counseling. The pharmacy's primary focus is providing prescriptions, customized medication, medication information, and above all personalized customer service.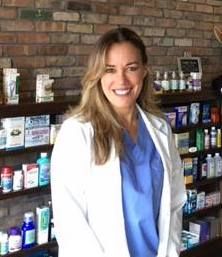 Ivette Bowers, Owner/Pharmacist
Ivette graduated from Nova Southeastern University in 2001. She is President of the Broward County Pharmacy Association. Her aim is to educate our patients so they can make the best decisions possible regarding their healthcare. Ivette also strives to make her customers feel welcomed and gives them individualized care and attention.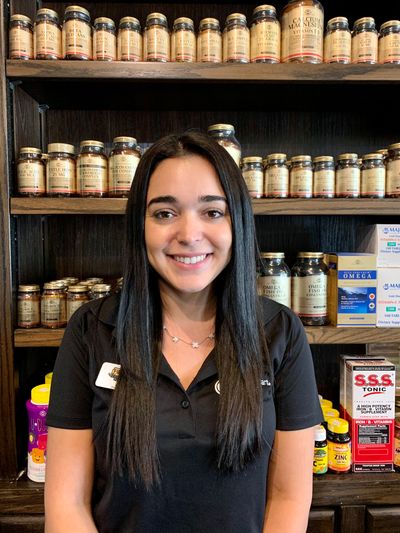 Aviya Hayon, Pharmacy Intern
Aviya is a Pharmacy Intern and current student at Nova Southeastern University. She is expected to Graduate in 2023 with her Doctorate in Pharmacy and Dual MBA in Complex Health Systems. She is fluent in Hebrew, passionate about advocating for policy, and changes in legislation for the profession.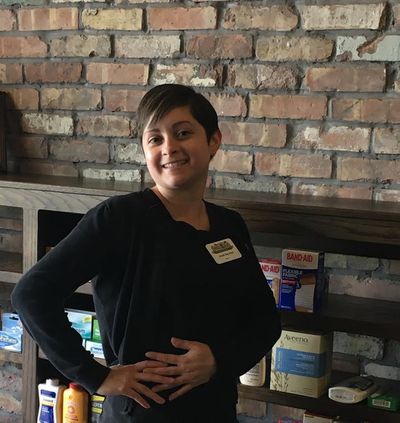 Jinnie Sanchez, Registered Pharmacy Technician/Compounding Technician
Jinnie is a licensed Pharmacy Technician with Emerald Hills Pharmacy since 2014. She has mastered her role, leading the team in production as well as providing outstanding patient care & customer service. Jinnie has aspirations of becoming a Doctor of Veterinary Medicine.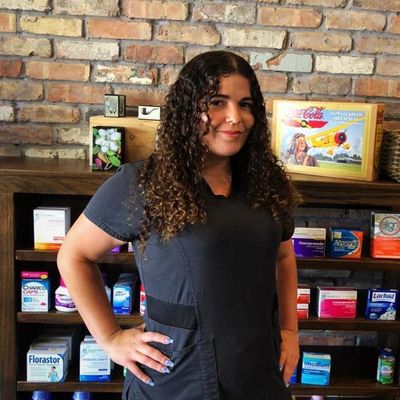 Nicole Sanchez, Registered Pharmacy Technician/Compounding Technician
Nicole has been with Emerald Hills pharmacy since early 2020. She is a state Registered Pharmacy Technician and is PTCB certified. She is our compounding lab technician and has extensive experience in compounding and retail setting.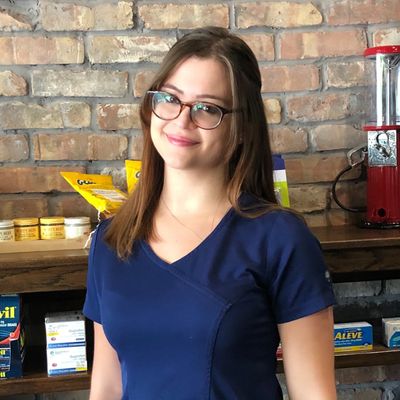 Ady Marrero, Registered Pharmacy Technician/Compounding Technician
Ady is a Registered Pharmacy Technician and has been with Emerald Hills Pharmacy since 2019. She has experience with retail and specialty medications and also handles the OTC/Supplies ordering for the pharmacy. She specializes in excellent customer service and goes above and beyond to satisfy customers needs.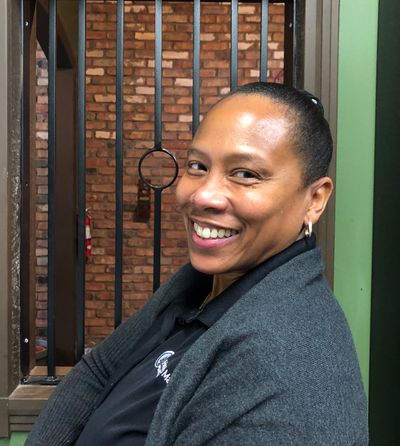 Andrea Mantack, Registered Pharmacy Technician/Compounding Technician
Andrea is an experienced Registered Certified Pharmacy Technician employed at Emerald Hills Pharmacy since 2019. Her primary focus is to assist the Pharmacist with typing, filling, and dispensing medications, while performing great customer service in Specialty and Retail.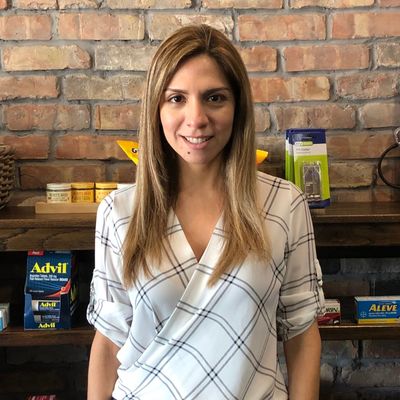 Mily Trujillo, Administrative
Mily joined the Emerald Hills Pharmacy team in December of 2019. She performs all the administrative and credentialing duties and maintains the accounts receivable/payable here at EHP. Mily enjoys spending time with family and spoiling her feline daughter Maya.